Studio Retreats
Eco Venture Tours is proud to offer three eco-friendly facilities in Central America for retreat options including:
Corinto Pearl, Honduras

Trujillo Beach, Honduras

Playa Lagarto, Costa Rica
We would love to invite you to our office at Yonge/Eglington in Toronto, Ontario to speak with us about personalizing your Retreat Experience for your own needs. This page is meant to be used by Retreat planners as an idea of what we can provide – you will book a certain number of 'spots' with us, based on the interest of your group, studio, dojo, etc and then you will 'sell' that package to your clients. This is a great opportunity for both make profit, and to offer unbelievable retreat experiences to your clients.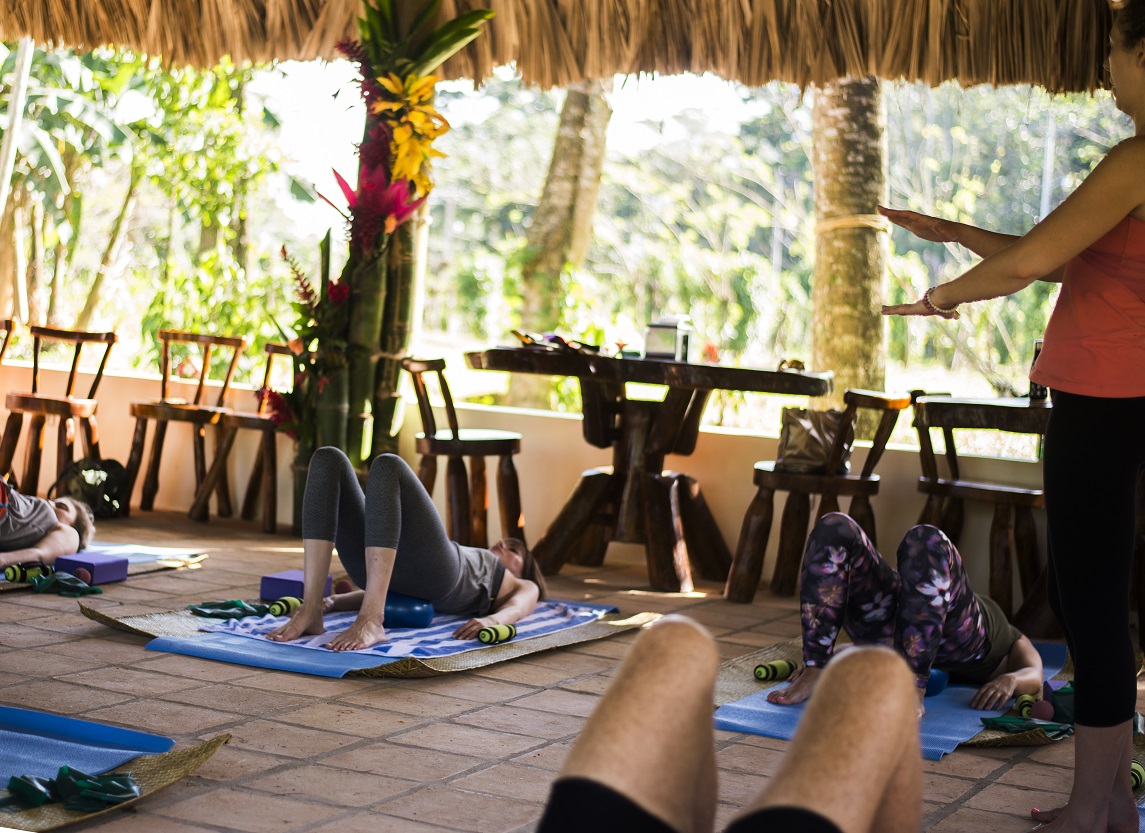 All of our resorts have sheltered, open-air facilities for the use of our retreat clients' scheduled activities and we can arrange whatever is required to suit the needs of each individual retreat.
Value-based package deals can be fully customized for groups to suit their individual needs. Example:
Shuttle transport to/from airport
Daily 'coffee/tea/juice' bar
Accommodation in Villa
2x 'family style' meals per day (Specify Dietary requirements)
1x excursion per 'full day' (not including arrival/departure days)
1x Massage per trip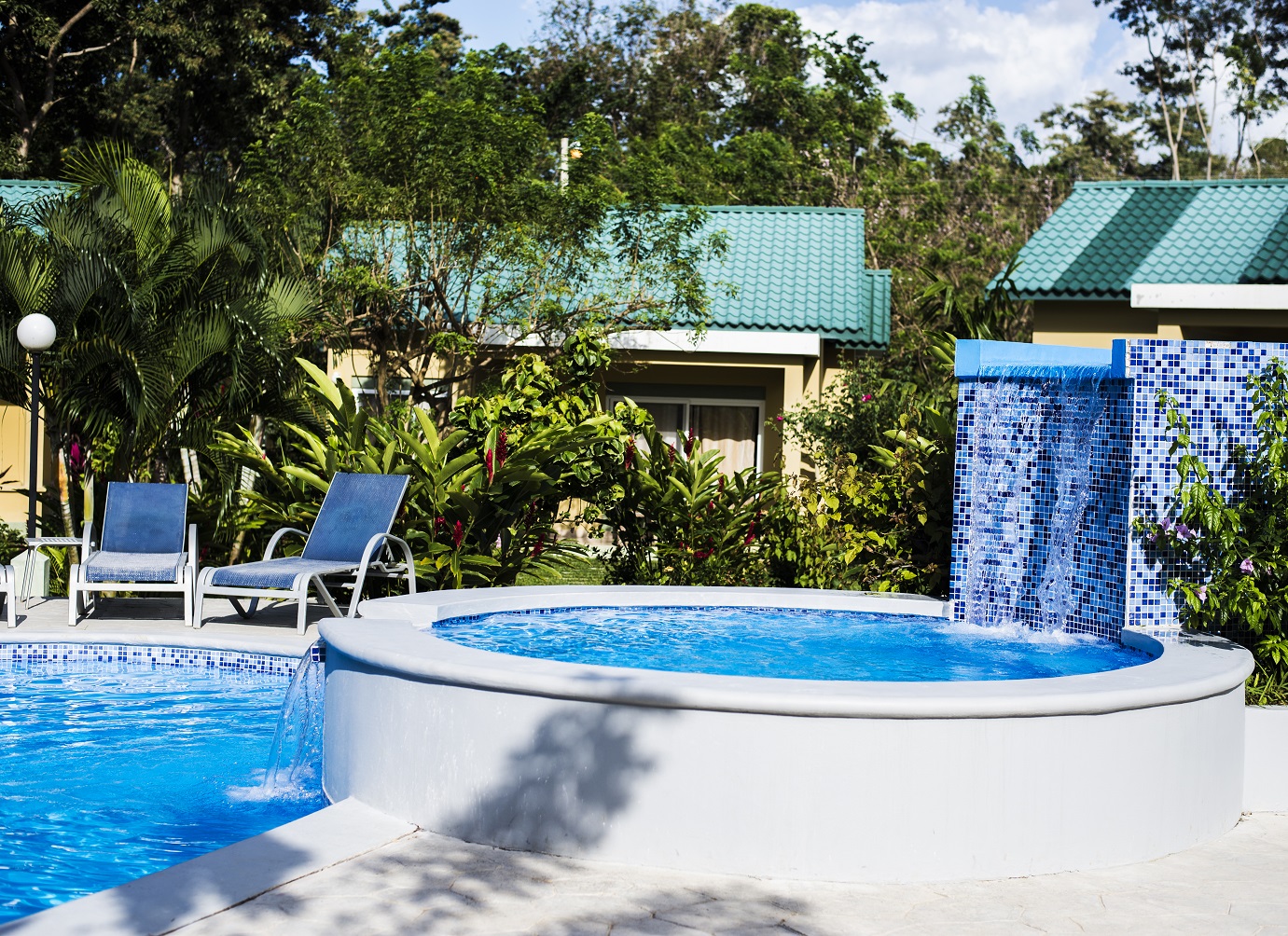 Fully-furnished villas (either 1 bedroom or 2 bedroom options) provide  gorgeous accommodations. These Corinto Pearl villas offer privacy amidst a lush natural setting, perfect for pool-side meditation and quiet reflection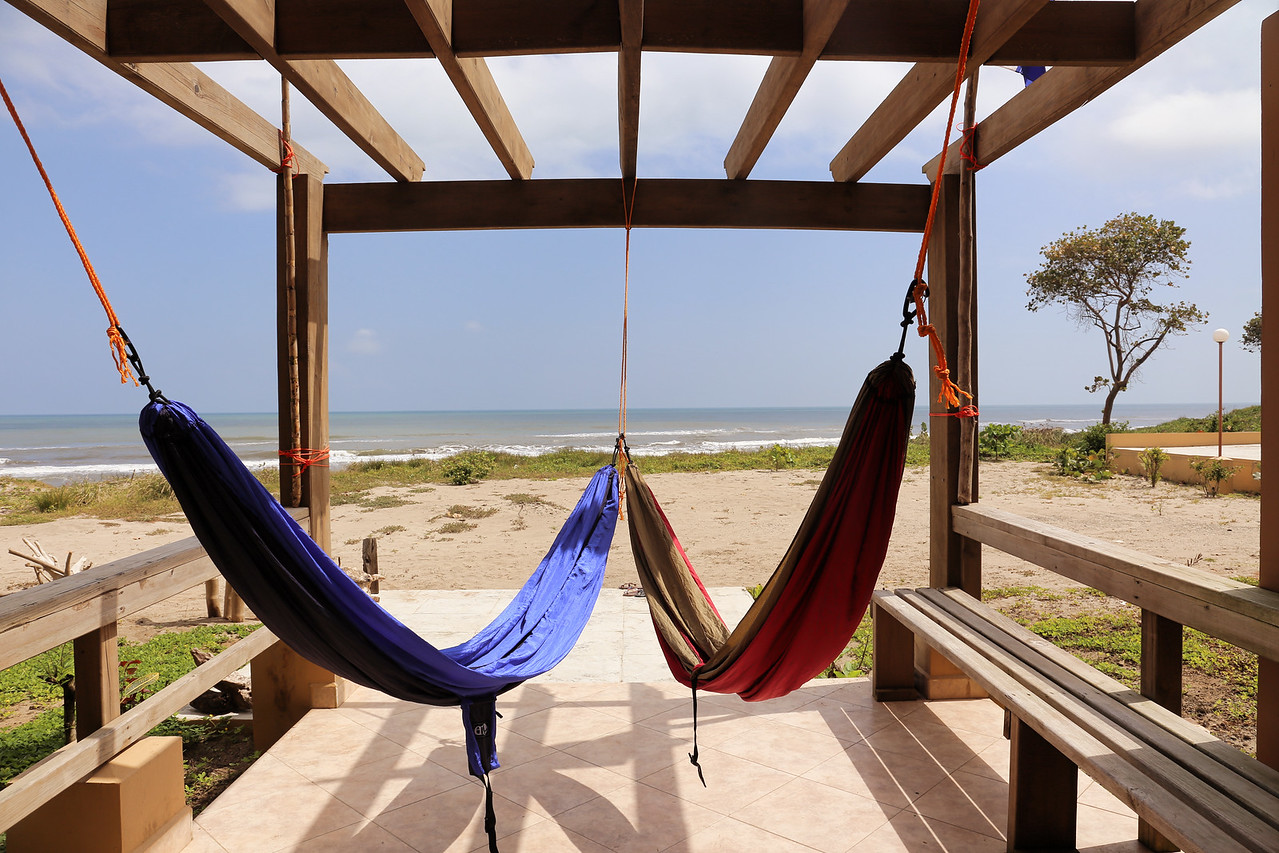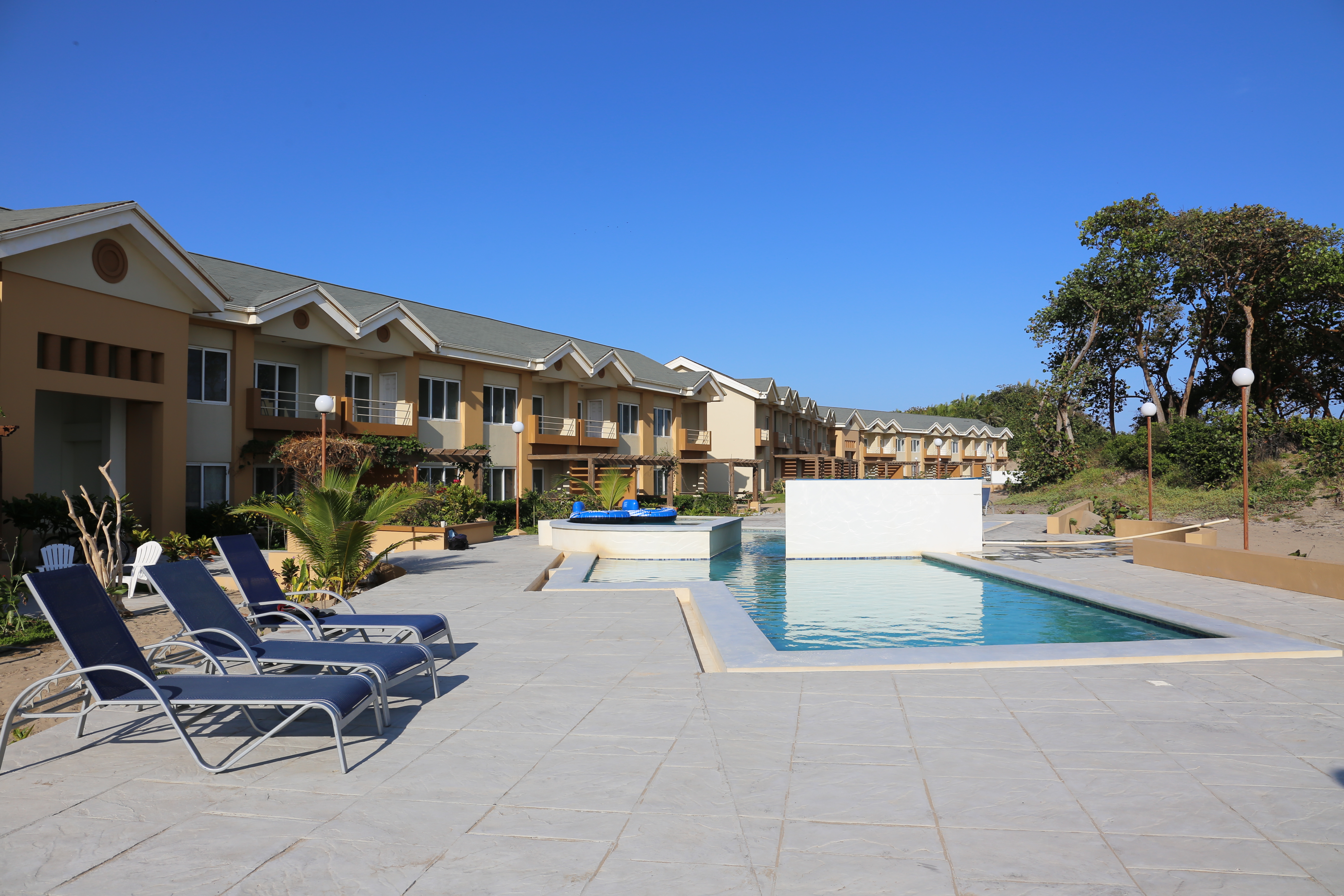 Trujillo Beach's Waterfront condos offer a breezy, relaxed atmosphere to retreats who want immediate access to the beach.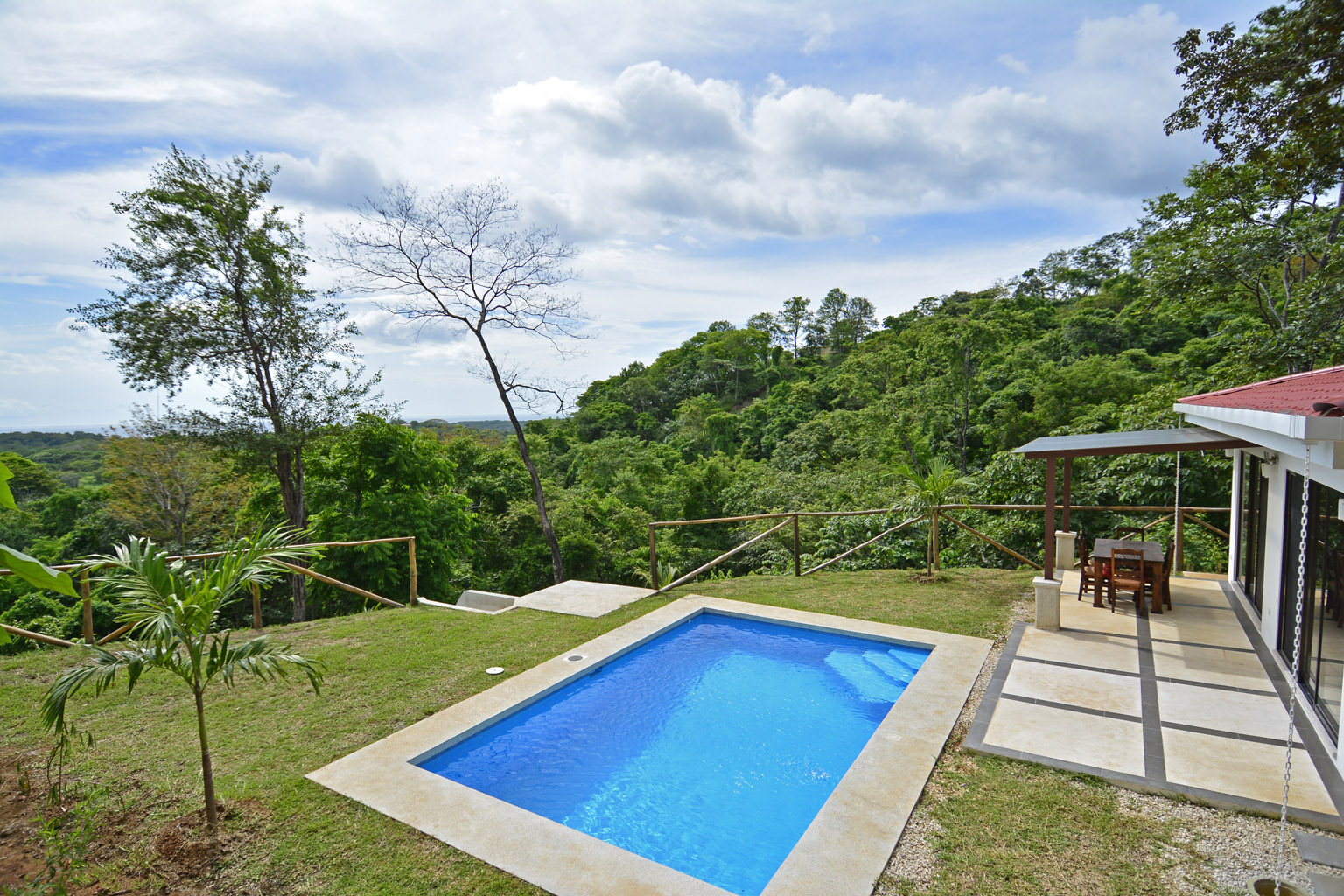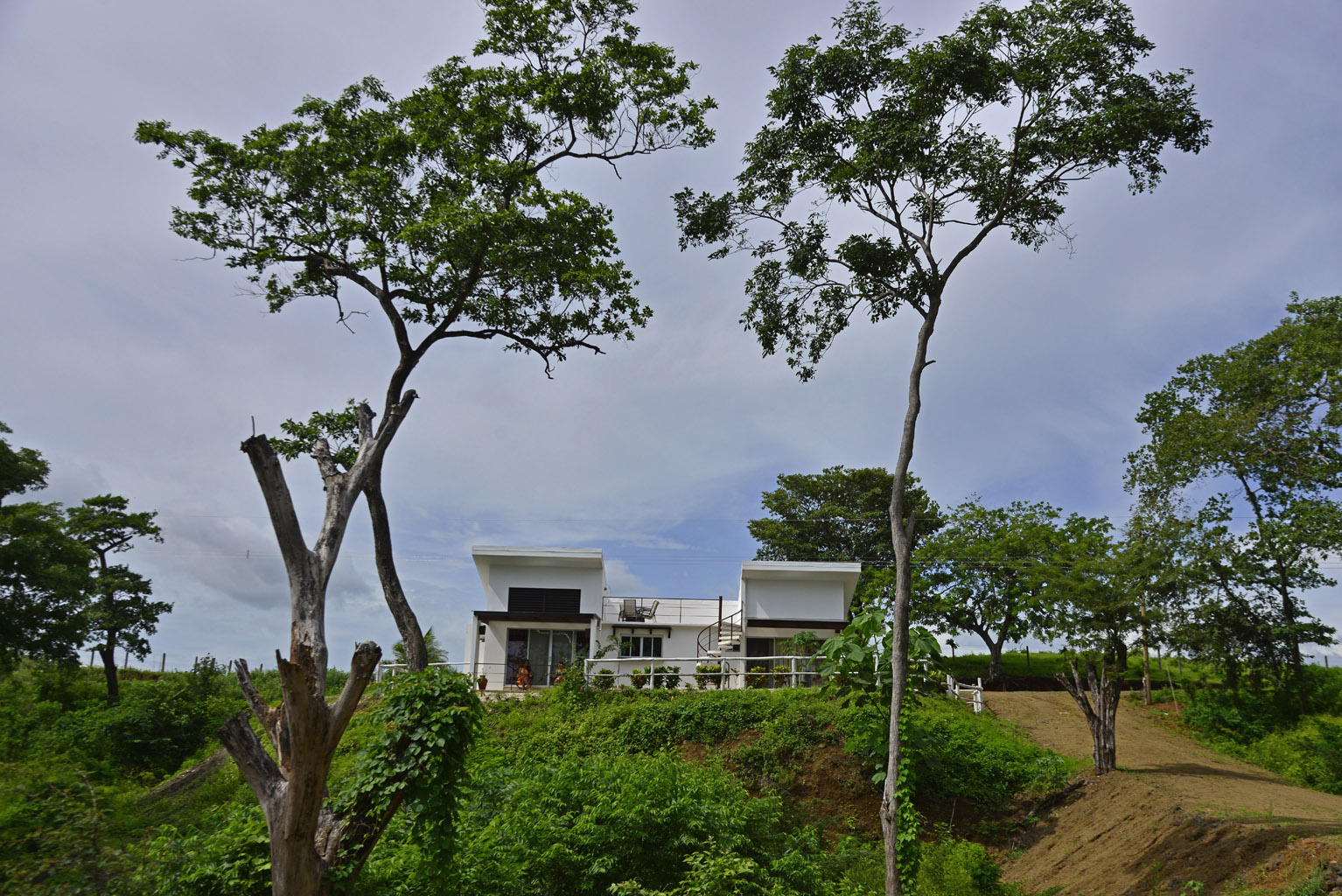 Depending on the group's needs, isolated estate houses in Costa Rica or Trujillo Beach offer seclusion and privacy for writing, meditation, couple's retreats, or anything else, while still providing full access to all of the resort's other amenities. We can find the right community for your needs!
Full meal services can be provided, including smoothies, brunches, lunch, dinner (alcohol not included in basic package deal).
Options for daily excursions include :
Hot springs and exfoliating mud-spa
Honduran Mayan Ruins
Costa Rican Wildlife Park
Surfing appropriate for all skill-levels - (Costa Rica)
Massage - Feel the tranquility and relaxation both in body and in your mind.
Zip lining and Canopy Tour 
Sport fishing: Excursion in a small boat for 2 hours
Bird and Monkey Watching Hikes
Snorkel and Tour by the coast : Delight yourself with the magic of the sea and the beach.
Horseback riding on the beach or mountains!
Miravalles Volcano Tour : This tour begins with the canopy, which has 11 cables on top of the trees, 14 platforms in a primary forest and a suspension bridge 75 mtrs long. (Costa Rica)
Waterfall Hikes and Picnic
We've had great success with our first Canadian-lead Pilates retreat at Corinto Pearl in Honduras. Body Mason in Toronto took a number of its students and one instructor for a 5 day (6 night) escape from the Winter to a relaxing paradise where they rejuvenated mind, body, and spirit in the tropical eco-chic resort.
Photo Credits to Chelsea Abram
Testimonial!
The Corinto Pearl hosted Body Mason's first Pilates Retreat this past February 2018. We were thrilled to be able to customize our retreat for our specific client needs and to have the luxury of the beautiful mountain resort to ourselves. It is truly an oasis from the hustle and bustle of city life. The staff are incredibly attentive and accommodating. The resort is close to many exciting activities to explore in La Ceiba and provides the perfect balance of adventure and relaxation. We can't wait to bring our clients here again and again. Check out our incredible experience at Bodymason Retreat for more photos and details.
For more information or to start planning a retreat please email